In addition to my private teaching, I also present a workshop,
entitled Spinning the Silver Thread, to groups. This workshop
is intended not only for singers, but also for actors, dancers, public speakers, athletes, and anyone curious to explore the mind-body dialogue on a deeper level. It focuses on stress-release, present-moment awareness, and creative visualization, as tools to expand the experience of freedom.

This strategy can be applied to any performance endeavor. One of my students, a professional tennis player, observed that her tennis game elevated after we began to work together vocally. I have received similar feedback from students who are actors and dancers.

I teach a comprehensive process embodying

Voice Technique: Energy/body alignment, deep yoga-based breathing with emphasis on stress-release, intonation, phonation, resonation, articulation, high forward vocal placement, involving the lifted soft palate and relaxed larynx (the "yawn"), lower torso support, register transitions, and range discovery;
Repertoire Choices: Appropriate songs for the student's age, voice category, personality, and looks, with an eye toward diversity (especially important in musical theatre auditions);
Performing Skills: Stage presence (focus exercises to facilitate being in the present moment), fear management, with the use of creative visualization as a powerful tool, audition skills (emersion into the who? what? where? when? why? of the character emotionally, in the moment of the play, even if you have only 16 measures to sing), microphone technique, and actor/singer integration.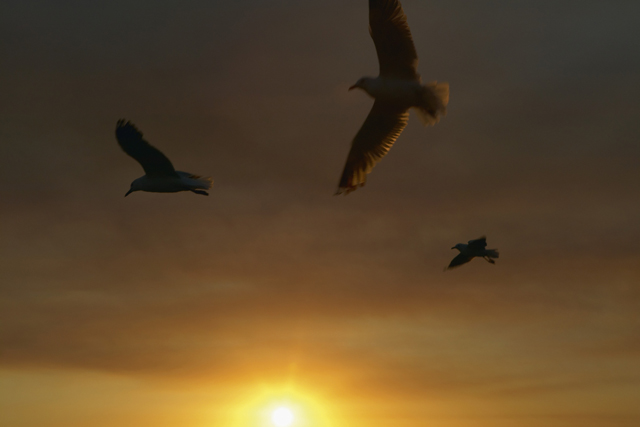 Since the mind is the greatest instrument we play, and it guides the body in performance, our aim as artists is to refine mind-body communication, so that the experience of freedom continues to lift over time. It's a visualization I call the "no-wall, no-ceiling" feeling, so that as we practice process, the on-going question becomes,
"What does freedom feel like?"